R.I.P. Cristian Charles Hammons – 1/12/1994 – 12/1/2015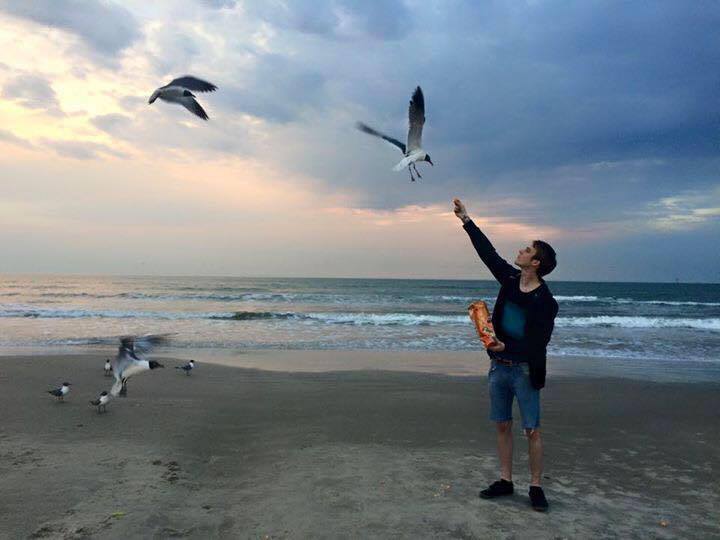 I've been reluctant to write this post for a couple of months now, in part because I don't usually use this forum for posting personal stuff, and in part because I didn't know what to say.  I've got another post in mind, however, and I felt like I needed to give this topic the respect it needed before I could pick up where I left off.  Bear with me.
On December 1, 2015, my nephew took his own life.
No matter how many ways I tried to write that previous sentence, none of them seemed to adequately capture what I'm thinking or want to say, so I'll leave it alone and try to finish this post.  Cris was a smart, funny, kind young man with whom I didn't spend near enough time as he grew up; I really only got to know him over Facebook as an adult, and I loved him.
He had battled depression for years, and he lost the war.  He left behind a grieving fiance, a set of in-laws who loved him very much, his mother (my sister),  grandparents, great-aunts, great-uncles; all of us were shocked, and I didn't realize how much I would miss him.
Family is important, y'all.  Don't miss out, and don't let anything keep you from loving yours.

February 17, 2016 ·

stuart ·

2 Comments


Tags: family, life, personal · Posted in: Health