#SQLSat111 "Biggish Data"
Trying not to be to obnoxious about this, but I'm presenting on "Biggish Data" at SQL Saturday 111 in Atlanta tomorrow; if you're there, swing by and see me.  I presented this on Monday at AtlantaMDF, and am attempting to incorporate the feedback from that presentation into this one.  Should be good, but I'm still working on the slides.
However, if you attend my session, you'll get a free koozie!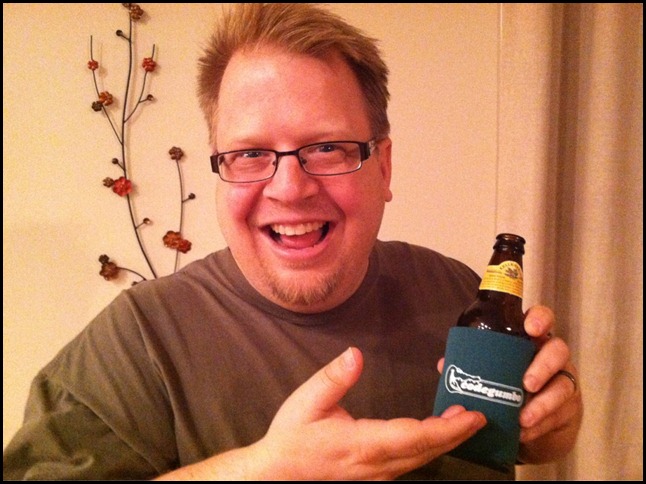 April 13, 2012 В·

stuart В·

No Comments


Posted in: Conferences, SQL, SQLServerPedia Syndication